About the Society
Considered the premier consumer hair transplant society in the world, The International Alliance of Hair Restoration Surgeons was established as both an organization and a movement, united in a collective effort to to be the first in the field to inform prospective patients about the entire scope as well as the possible pitfalls of this technically demanding cosmetic procedure. Accepted membership is not only representative of elite surgical competence, it distinguishes a subset of hair transplant practitioners who openly support truth in advertising in a field notoriously identified by its less than forthright marketing.
Mission
The International Alliance of Hair restoration Surgeons (IAHRS) is the first consumer organization and professional society whose membership is limited exclusively to state-of-the-art hair restoration surgeons. The IAHRS is the patient's advocate, the ethical physician's voice, and the standard for the profession.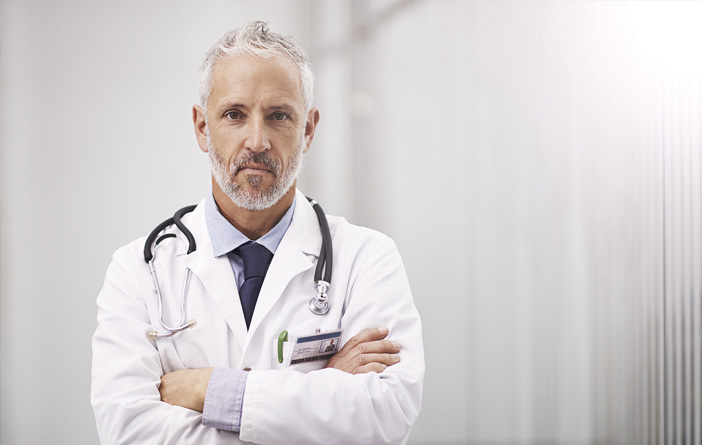 Code of Ethics
Full membership in the International Alliance of Hair Restoration Surgeons (IAHRS) is a privilege accorded only to a select and elite group of physicians of the highest moral and professional standards; it is not a right granted automatically to every applicant. Membership is not open to all physicians practicing surgical hair restoration. The ethical principals adopted by The International Alliance of Hair Restoration Surgeons define the essentials of honorable behavior for the physician.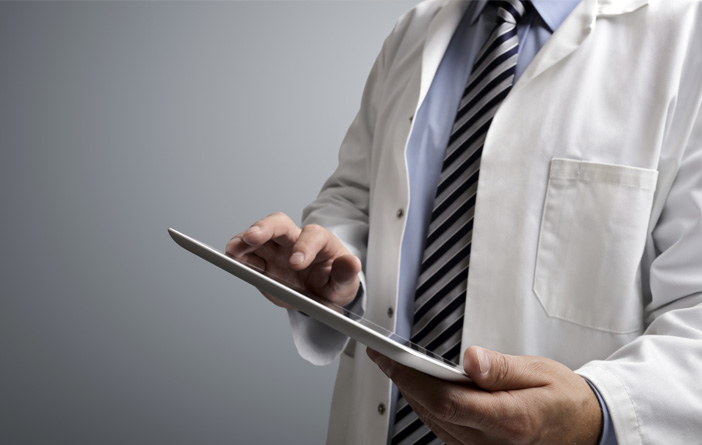 Patient's Rights
The International Alliance of Hair Restoration Surgeons endorses a Patient's Bill of Rights. It is an expectation that compliance with patients' rights can contribute to an effective patient care program. A modification of the American Hospital Association's statement on a patient's Bill of Rights has been incorporated as part of the framework of the International Alliance of Hair Restoration Surgeons.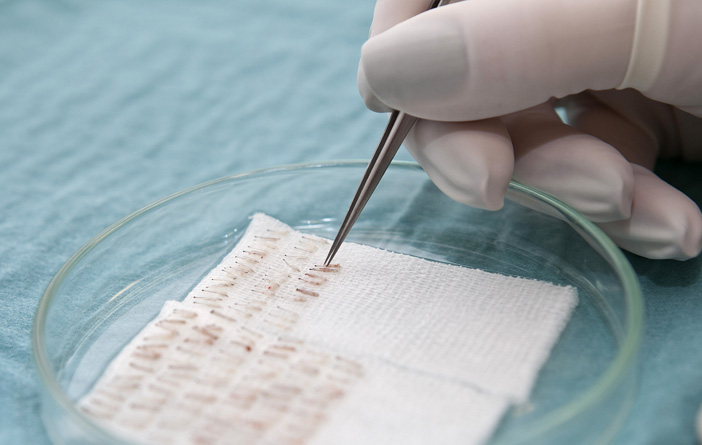 Member Support
The International Alliance of Hair Restoration Surgeons is a consumer organization providing free information and honest educational services concerning hair transplant surgery to patients worldwide. Unlike other organizations in the field, the IAHRS is not all-inclusive, admitting only those physicians who meet the exacting medical, ethical and professional standards of The IAHRS. As with all organizations in the medical field, accepted IAHRS surgeons pay annual membership dues.
Find A Surgeon
Most people are shocked to learn that any licensed physician can legally perform cosmetic surgery.

The IAHRS provides a vetted starting point for prospective patients to research physicians who specialize in hair transplant surgery and who consistently exceed the field's standard of care.
Become A Member
Membership in The IAHRS Is considered an elite credential afforded only to talented and ethical hair transplant surgeons. Carrying The IAHRS seal identifies surgeons to consumers, not only as true experts in the field, but as physicians of integrity who empower consumers through education and honest, ethical marketing practices.